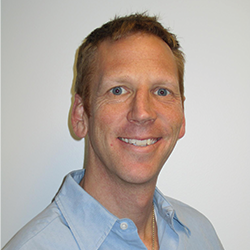 Dr. John Steffens
District 1
Dr. John Steffens, D.C., received his Doctorate Degree with Cum Laude from Logan College of Chiropractic in St. Louis, MO in 2006. Dr. Steffens proudly serves families and individuals in the Denver, Central Park (previously Stapleton), and Park Hill neighborhoods. His pediatric training draws young families with children, as well as others with different spinal or sports-related issues.
He has been invited as a guest speaker on a variety of health topics ranging from chiropractic to nutrition, to stress and workstation ergonomics. He has also worked as a chiropractor for national athletes and the Colorado Rapids through the Maximized Living Wellness Advisory Council. 
Dr. Steffens has served as District 1 Director since 2020. He enjoys serving on the board and wishes to continue connecting with other chiropractors and helping the profession.
Being in a solo practice, he enjoys time spent with fellow chiropractors. Dr. Steffens stated that serving on the CCA Board of Directors "has given me the opportunity to grow my 'voice' and I look forward to speaking out more for chiropractic".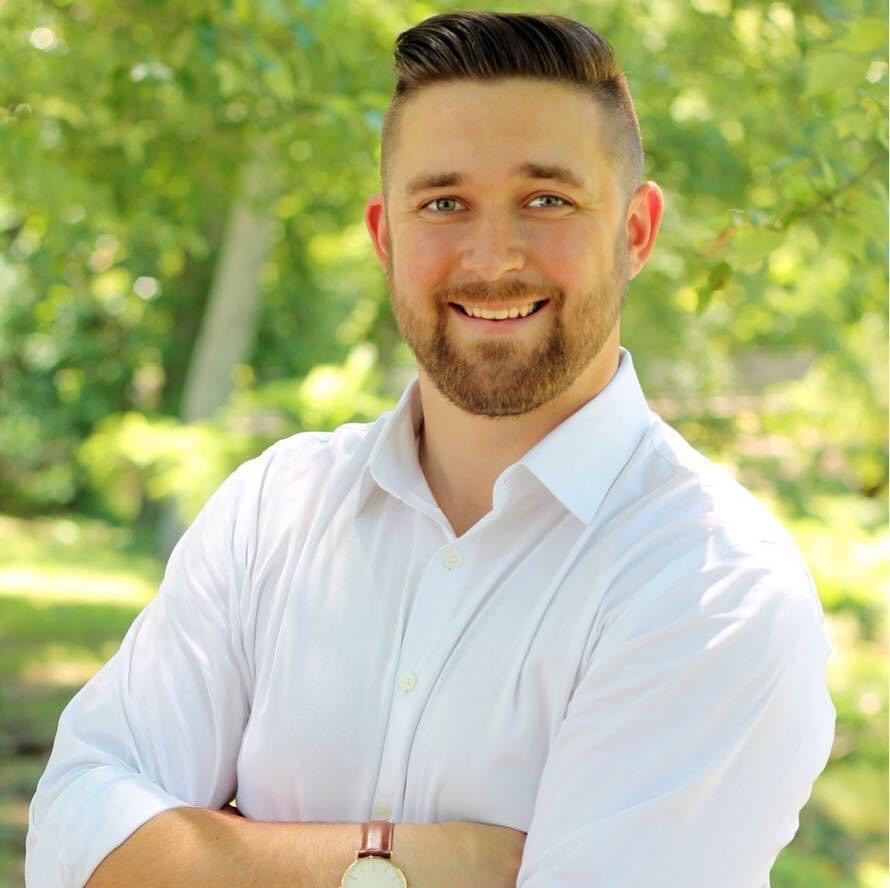 Dr. Richard Forte
District 3
Dr. Richard C Forte Jr (Dr. Richie) was born and raised on Long Island, New York. He is a second-generation chiropractor. He grew up living the chiropractic lifestyle, which included regular adjustments, organic eating, and healthy movements. Dr. Richie's first adjustment was given to him when he was only minutes old! He has a passion for all sports, especially soccer. He has played soccer his entire life and enjoys being outside and active. Dr. Richie understands the benefits of chiropractic care in performing at your peak in sports after experiencing it first-hand. His mom was always the go to Chiropractor for his friends and the community he grew up in. Dr. Richie completed his Bachelor of Exercise Science at Adelphi University and from there Dr. Richie is keeping the family tradition strong by having completed his Doctorate in Chiropractic at Life University in Marietta, GA.
Dr Forte believes "that in order to make a change and keep Chiropractic, Chiropractic we need to know what is going on and the best way is through an active board of directors fighting for what is necessary for our profession. I believe our board does a fantastic job of it and I just want to serve and add to that mission."
One of his goals as a District Director would be to develop relationships with more chiropractors in his district and keep his finger on the pulse of what others in the profession need.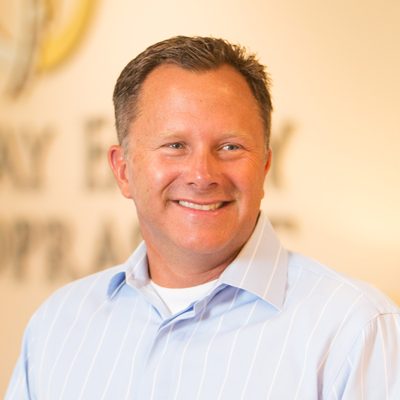 Dr. Michael Hughes
District 4
Dr. Hughes grew up in Fort Worth, TX. He completed his undergraduate studies at Utah Valley University. Soon after he enrolled at Parker Chiropractic University in Dallas, TX and graduated in 2002. Becoming a doctor of chiropractic fulfilled a lifetime desire since the age of 14. Dr. Mike experienced many miracles in his youth from chiropractic which began his passion to become a chiropractor.
Dr. Hughes would like to engage in events in his district, and ensure local doctors can plug in and get the latest information from the CCA, learn, socialize, and build camaraderie. As a board member, he would like members in his district to know they are supported and not alone, and that the CCA is here to help.