Sponsored Content (Virtual Exhibit Hall)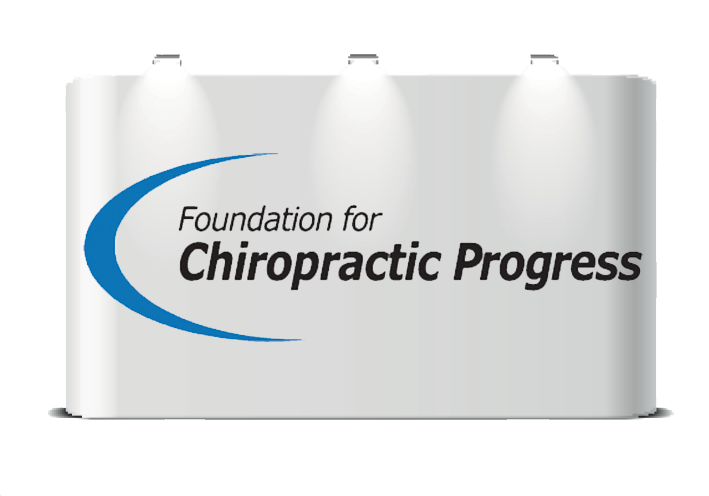 A not-for-profit organization founded in 2003, the Foundation for Chiropractic Progress (F4CP) informs and educates the general public about the value of safe, effective, drug-free chiropractic care and its role in drug-free pain and general health management. With over 29,000 members, the F4CP generates evidence-based resources for F4CP members to build greater awareness at the grassroots level, while the F4CP pursues national marketing campaigns to showcase the profession's value. Chiropractic care has been shown to improve outcomes, reduce costs and yield high patient satisfaction. Visit www.f4cp.org or call 866-901-F4CP (3427) to learn more.
Member Benefit!
CCA members receive FREE access to the F4CP's resources because the CCA is a corporate partner of the F4CP!
As we do not release emails to any party, YOU must contact the F4CP to create a profile on their site.
Contact the F4CP to start accessing your member benefit today!!
Download your FREE eBook here!
Chiropractic Care
An effective, drug-free, first-line approach to pain