Club CCA Partners make a contribution to Colorado's chiropractic profession through their generosity and commitment to the Association. Our Platinum and Diamond Partners go above and beyond by sponsoring events and continuing education, providing webinars to our members, and offering resources and information on a range of topics that matter to chiropractors. Their financial contributions to the CCA make it possible for us to serve our members, from providing enhanced education at an affordable price to funding new programs and initiatives.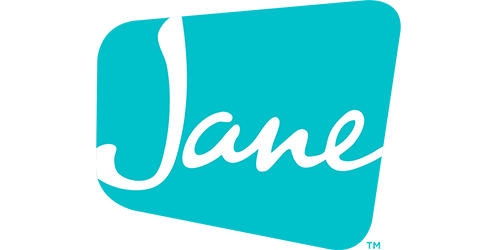 Jane is an all-in-one practice management software designed to help you manage your business! Watch the video to see how they can help!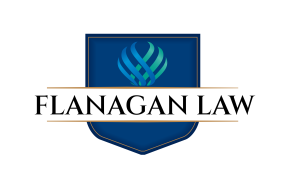 Contact Samantha Flanagan, Esq.
303-974-0909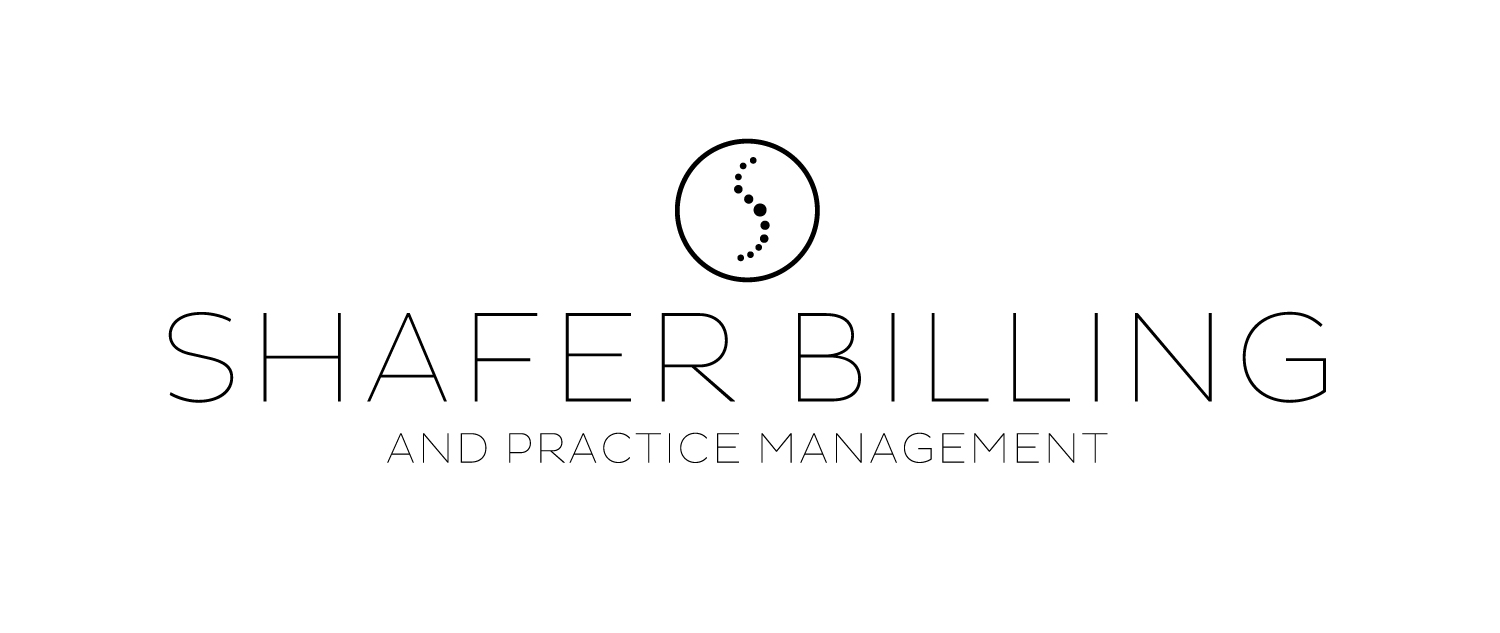 Our mission is to provide alternative health care professionals with superior billing, coding, and practice management services.
                  Contact us at: 386-410-3241
Standard Membership: $500/year
Your logo featured on Club CCA Partners page linked to your website
Logo featured in our e-newsletter, linked to your website – 24 publications a year sent to Colorado Chiropractors
Social Media post- Quarterly
Receive a copy of our current membership list upon joining (no emails) -Save $350
Use of Club CCA logo 
10% off regular pricing for Annual Convention booth
Platinum Membership:
 $1,800/year
All of the benefits of a Standard membership plus:
Your logo featured on CCA homepage, as well as Club CCA Partners page, linked to your website
6 Pre-Recorded- 30 Minute On-Demand Webinars- (ask for details)
Social Media posts- Every Other Month (6 Yearly)
An option to submit an educational article for our e-newsletter (must be pre-approved, cannot be an unpaid advertisement)
Quarterly mentions on our social media pages
25% off regular pricing for Annual Convention booth
Diamond Membership: $4,800/year
All of the benefits of a Standard and Platinum memberships plus:
12 Pre-Recorded- 30 Minute On-Demand Webinars (ask for details)
Monthly mentions on our social media pages
An option to submit an article for the Club CCA Partner Page, and for the monthly newsletter. (must be pre-approved and cannot be  unpaid advertisements)
Complimentary booth for our Annual Convention – Save $1,300