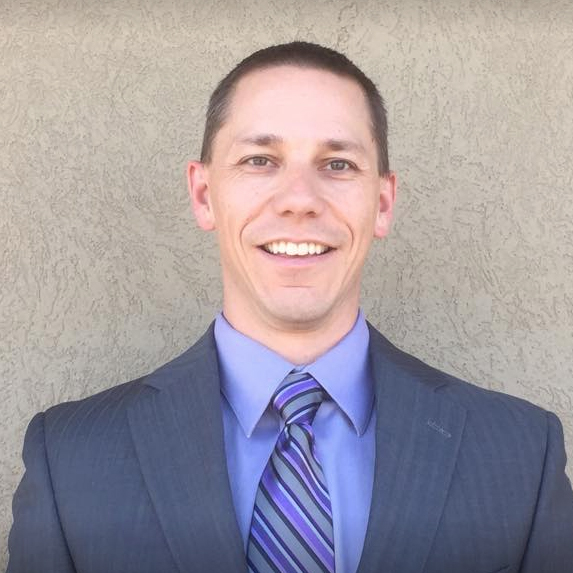 Dr. Jason Barnes
Vice President
Dr. Barnes has been a member of the Colorado Chiropractic Association since 2002 when he started his practice in Colorado. In 2016 Dr. Barnes was elected for an interim position for a vacant District 5 position. He ran again a year later for the same position because he believes that contributing through a board position can better the profession in the state of Colorado. 
Dr. Barnes has been improving the health of the public through chiropractic care for 18 years.  His passion is to give his patients the best way to improve their health without prescription medications or surgery.  He treats practice members of all ages, from newborn infants to great-grandparents.  Dr. Barnes holds a certified chiropractic sports physician certificate to enhance his education of treating the specialized population of athletes which can also be rolled over to the general population as well.
Dr. Barnes received his Doctor of Chiropractic degree from Northwestern College of Chiropractic in Bloomington, MN (now Northwestern Health Sciences University) in 2001.  Prior to chiropractic school he studied at Western Wyoming Community College and received an AAS degree and a Radiologic Technology degree.  He then continued his education at the University of Wyoming in order to receive his bachelor's degree in Zoology prior to moving on to chiropractic school.
Dr. Barnes moved back to Burlington, CO with his wife Amy in 2002 and they have practiced there ever since.  Besides his practice in Burlington, CO he also has a satellite clinic in Cheyenne Wells, CO and Goodland KS.
Being involved on the board these past few years Dr. Barnes believes that he has done what is necessary to provide the best for the chiropractic profession in Colorado and therefore support those who provide the care to the public. It is a challenge to represent all of chiropractic in Colorado but Dr. Barnes has learned that it is the utmost importance for all those who work with the CCA to do just that. We put our differences aside and come to a united front for chiropractic.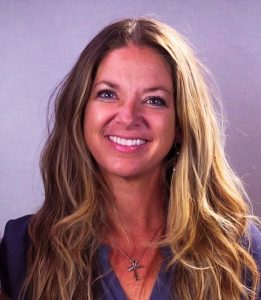 Dr. Amanda Kelley
Secretary
Dr. Kelley has been in practice in Colorado for 22 years, and currently practices in Lakewood.  She has served as the District Director for district 2 for the past 2 years. Dr. Kelley says, "I have learned a tremendous amount about the dedication and desire the CCA has to protect and promote our profession and its members.  We have an amazing profession, and we need to make sure that it continues to be protected for all chiropractors in this state." 
She desires to have even greater involvement by serving on the Executive Committee as Secretary, continuing to work towards engaging and serving all the chiropractors in our state.