Prices Increase May 19th – Register Today!

Join us for the Mid-Year REV Up Conference in beautiful Glenwood Springs!
R

elevance – Excellence –

V

alue

June 9-10, 2023
Morgridge Commons Meeting & Conference Center
815 Cooper Avenue, 2nd Floor, Glenwood Springs, CO 81601
REGISTER TODAY! 
Conference Rates increase again May 19th! 

Reserve a room with our special $199/night conference rate!
BOOK EARLY! Glenwood Springs is bustling in June and Hotels fill fast!
This special rate has been extended 3 days pre/post conference
(based on availability) if you want to stay and play.
526 Pine St. Glenwood Springs, CO 81601
Use the link below, or call 970-945-6511 and use code: 230504CCAR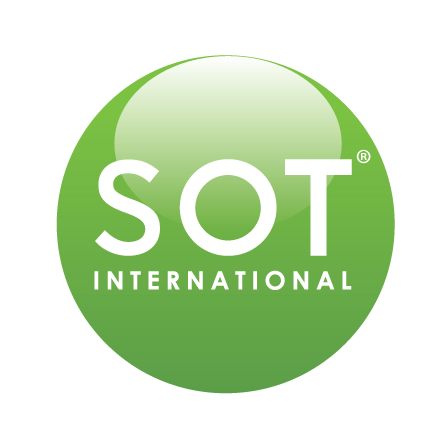 Join us for a great conference in beautiful Glenwood Springs, Colorado!
This two track conference will offer a variety of technique training, including an SOT track.
PLUS Migraine management and spinal pathologies.
Classes will be offered in a way that allows you to maximize your attendance and take 6 of the 9 courses offered.
Receive up to 12 HOURS of CEC!
SCHEDULED SPEAKERS/TOPICS
Intro SOT ® Categories with Dr. Craig Pearson
Advanced Hand & Foot Adjusting with Dr. Russ Birdsall
SOT ® Cranial with Dr. Colt Wilbanks
Low Back & Hips: Evaluation & Treatment Approaches for the Injured Athlete with Dr. Ken Sheridan
Identifying Common Spinal Pathologies and How They Affect Your Patient with Dr. Evan Katz
Introduction to CMRT (Chiropractic Manipulative Reflex Technique) with Dr. Carolyn Gochee
Pediatric Toggle Recoil with Dr. Stephanie O'Neill Bhogal and Dr. Ramneek Bhogal
Comprehensive Migraine Management with Dr. Adam Harcourt
Assessments and Adjustments for Shoulder Dysfunction with Dr. Katie McCalley