Sponsored Content (Virtual Exhibit Hall)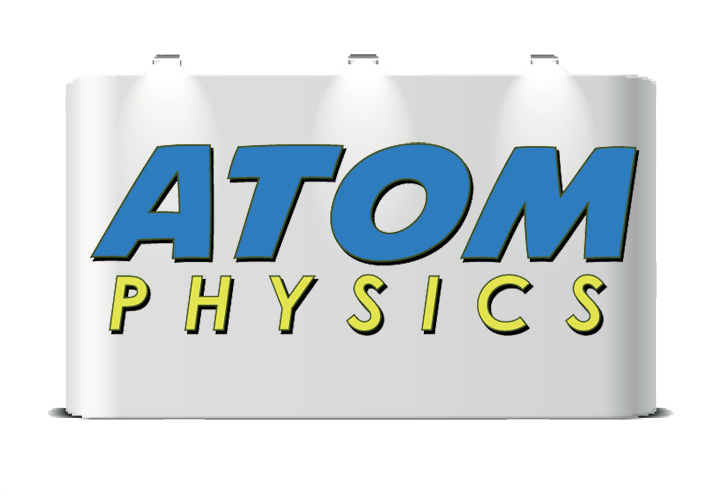 FAST AND FRIENDLY STATE INSPECTIONS
Based in Broomfield, Colorado, Atom Physics has been providing x-ray equipment services since 2011 to the greater Front Range community and now offering nationwide sales and service. Family-owned and Colorado-focused, Atom Physics has a team of board-certified medical physicists, qualified inspectors, and registered service engineers. Whether you need a repair on your current machine, software support, or a complete new x-ray room, we can help you every step of the way. Quotes and information from our registered medical physicist are always free. We're happy to help you on your x-ray journey!
Live Virtual Vendor Chat Times
Live Virtual Chat Times
Click the links below during the times listed to chat directly with Ms. Pam Arroway from Atom Physics and get one of your codes to be entered to win $500!!!!
Saturday 10/24: 10:00 am – 10:30 am