Sponsored Content (Virtual Exhibit Hall)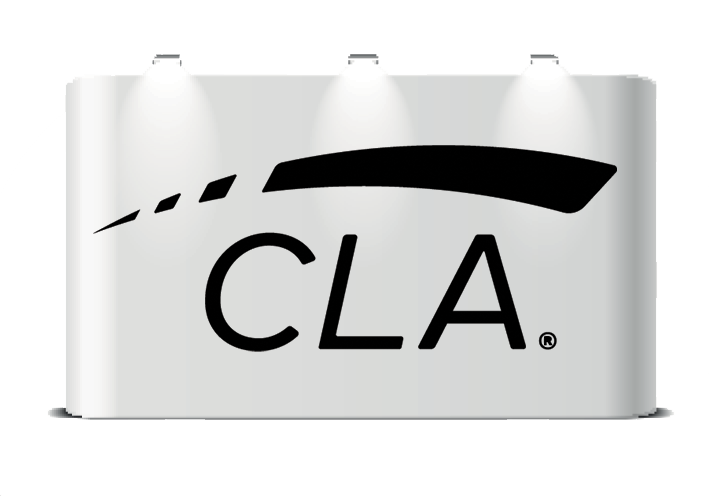 CLA
We are a team of chiropractic experts dedicated to creating technologies for chiropractors to measure and communicate results with certainty. Chiropractic care is a partnership that demands great communication for amazing outcomes. The INSiGHT technologies bridge the gap between symptom care and ongoing care, allowing doctors and their patients to experience measurable growth.
Live Virtual Vendor Chat Times
Live Virtual Chat Times
Click the links below during the times listed to chat directly with Mr. Brock Brascho from CLA and get one of your codes to be entered to win $500!!!!
Saturday 10/24: 10:00 am – 10:30 am
Contact Details
Website:
insightcla.com
Phone:
(702) 848-7226
Address:
2915 Lake East Drive
Las Vegas, NV 89117