Sponsored Content (Virtual Exhibit Hall)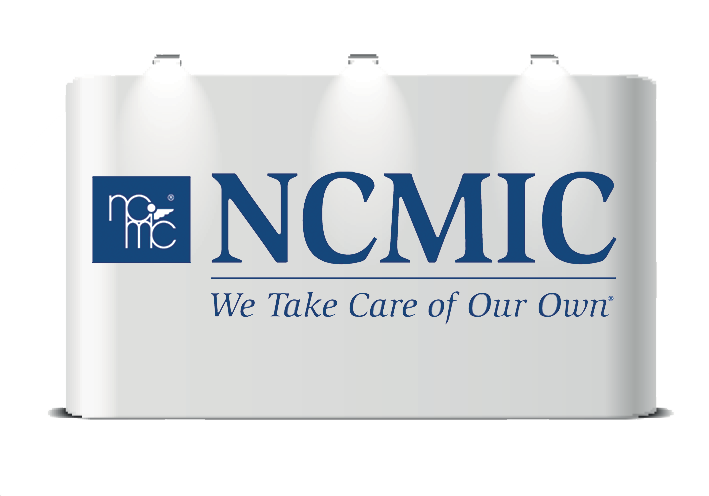 NCMIC
Most DCs know us for our malpractice insurance. But we offer much more. Our goal is to help doctors do more by offering insurance and finance products to help protect their reputation and their practice.
Our long history of supporting DCs began in 1946 when a small group of chiropractors couldn't find an insurance company that would sell them the malpractice insurance they needed. This determined group created a company that would protect them and their fellow chiropractors, specializing in matters specific to DCs.
Since then, our commitment to chiropractors has never wavered. And to help doctors do more, we've continued to broaden our products and services to provide solutions to the financial concerns that may arise at their practices, including: equipment financing, business credit card, credit card processing, premium financing, business and personal insurance.
Each day we live by our promise: We Take Care of Our Own.
Learn more at www.ncmic.com
Live Virtual Vendor Chat Times
Contact Details
Website: 
ncmic.com
Phone: 
(800) 247-8043
Address:
14001 University Avenue
Clive, IA 50325